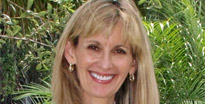 Established in 1988, LoCicero Medical Group, located in Tampa, FL, is a multi-specialty private practice supporting patients' health in an inter-operable digital environment.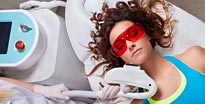 Relax and rejuvenate. Swann Spa offers therapeutic massage, microdermabrasion, and jessner peel services.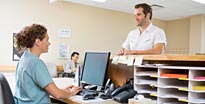 Schedule an office visit and download new patient forms. We accept phone and e-mail appointment requests.

Keep In Touch! Choose Your Platform!